Shoutouts to Jourdal for this video. Basically, this video covers Relius Clover's poses with three of the four new characters, as well as these characters' own Astrals. Tsubaki's pose during Relius's Astral was changed as well, but it is not shown here.
EDIT: Replaced with Fixed Audio version, thanks to Abelcru
EDIT 2: Relius on Tsubaki here! Choose the one that says: BBCP_Relius_Astral_Tsubaki.png
EDIT 3: Mu's Astral is up! Uploader, Jourdal. Provider, BP Vermillion.
EDIT 4: Makoto Arcade, and IZAYOI FOOTAGE!
EDIT 5: Added Azrael, Amane and Bullet's themes, courtesy of Sourenga
EDIT 6: Nu & Mu official trailer, with Izayoi teaser.
EDIT 7: Tsubaki's Astral, via pktazn. Skip to 3:36. Thanks, Nights :3
EDIT 8: The Terror's Arcade. DAMN, HE IS A NASTY DUDE! Props to Hiroki Yasumoto for DAT VOICE!
EDIT 9: Tsuabki and Ba-ba-ba-ba-BAANG! Also, resizing so it's not as colossal.
EDIT 10: Sourenga was busted, so Arcades are no longer available. Replaced the themes with Jourdal versions.
EDIT 11: Thanks to FangWolf.exe, Choconyo and ImShiawase, we have Izayoi Astral, and an updated Amane Astral. Cheers!
EDIT 12: Preview of Lust SIN II (Ice Car or Be Dead). Venom00 provided. Mock title by Vulcan422.
EDIT 13: Replaced Lust SIN II (Ice Car or Be Dead) with Jourdal's version (very late I should add), added Rebellion II and Bullet Dance PVs, and finally, IZAYOI TRAILER!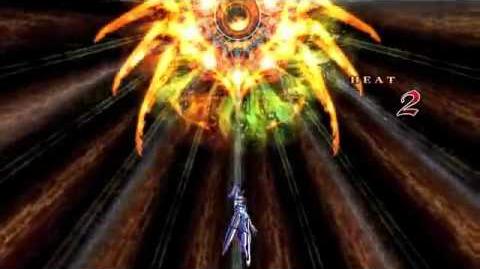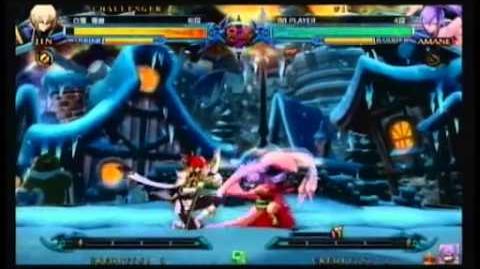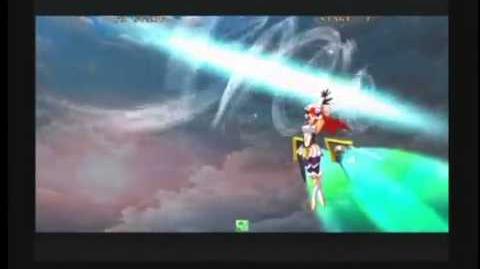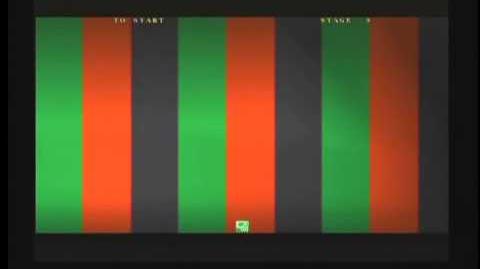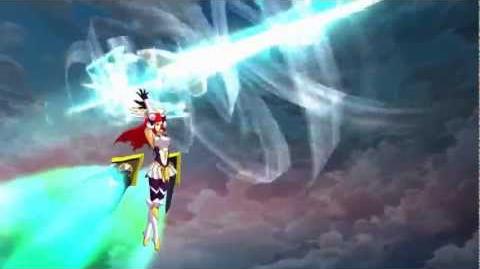 Community content is available under
CC-BY-SA
unless otherwise noted.